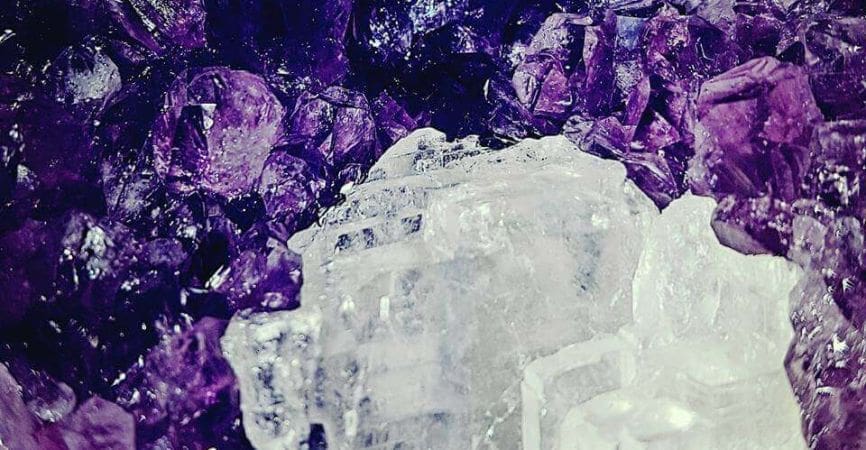 The Stones' Magic
Goal: To be initiated to many facets of the attractive stones' world.
Products included:
Collection of 10 stones + Pocket + Identification table of stones' properties
Teachings offered:
How to choose your stones: more than one approach;
Stone Properties: How it works;
Uses and care of stones.
Exercise:
Choose a stone, check its properties, receive its message and its support.
Light work:
Activation of a stone and its programmation.
Bonis:
A stone with its message.
Benefits provided:
Centering and rooting force;
Recognition of the healing and the arousing energies associated to stones;
Protection of heavier energies that can be harmful to us;
Facilitates the integration of forces, qualities and virtues that we seek and which are emitted by stones;
Memories Awakening and stimulation of our psychic abilities;
Storing our intentions and lightening our mental plane;
Encourages our openness to the magical side of life;
Add an element of beauty;
Corrects some dissonances found in our environments (Feng Shui at home and at work).