Activities and events
L'Essence-Ciel organises special activities and events that promote sharing and create links within our community. These are developed and chosen in response to the needs expressed by the community of those who are on the path of healing and spiritual awakening. Watch for upcoming events in the News Feather or check the Events Schedule. You can subscribe to our News Feather by contacting us.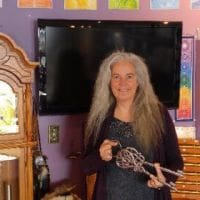 Participate for free. Fill out one of the evaluations. You, Your Life, Your Dreams A Call from your Soul or Improve your...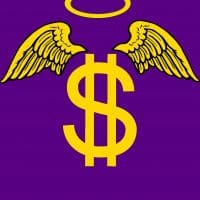 You and the Money Are you in need of money? Do you have just enough of it to pay your bills? Do...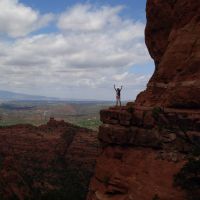 Are you ready to manifest your biggest dream? Passion and profit for the dream of your life! Your dream is important! Is...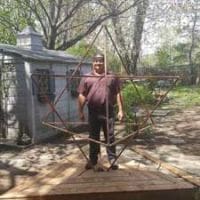 Pierre Petrin creation for the Pilgrims' Path towards the Essence-Ciel (2016) It is made with copper pipes respecting the angles' degree according...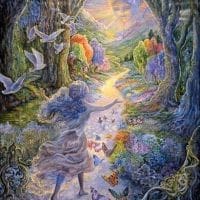 Are you empath or someone with an high sensitivity? Do you suspect having extraordinary gifts and psychic skills? Are you Indigo or...